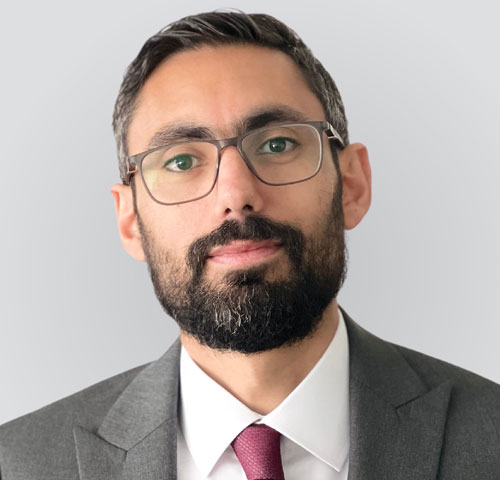 Saad Shaaban
Finance Manager
Saad Heads the Finance function of MEDGULF UAE operations since July 2022.

Having gotten his bachelor's degree in finance from Beirut Arab University in 2008, he has gained expertise in financial reporting, strategic planning, and budgeting for the Insurance Sector over the course of his 15 years of industry specific experience.

Prior joining to MEDGULF UAE he worked for MEDGULF Lebanon as the Head of Financial Reporting & Budgeting.