MEDGULF UAE
MEDGULF UAE has been established to provide its members with bespoke Health Insurance plans through its paramount operational services and client relationships.
We will guarantee a range of programs that represent our commitment to servicing the health and well-being of our members. Cardholders will enjoy premium level service, with access to the largest healthcare networks in the UAE whilst assuring members exceptional quality services throughout their partnership with us.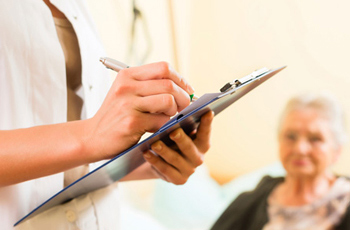 OUR MISSION
Our mission is to offer the UAE community the solid service and security they need and deserve, allied with exceptional health insurance products and services, safeguarded by a team of diverse, dedicated, experienced insurance professionals. Whilst embracing the development of a healthy market and pursuing the highest ethical standards throughout our mission.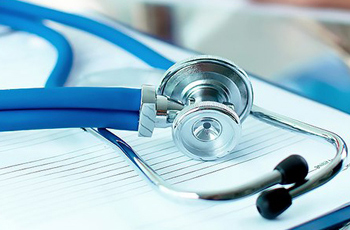 OUR VISION
At MEDGULF UAE we believe in sustaining a legacy of partnership with our valued brokers and members. We provide coverage that is tailor made to give members an extensive customized range of benefits that fits their lifestyles, offers the highest quality medical services available in the UAE and overall satisfies an array of health insurance needs. We take pride in nurturing our broker based relationships and maintain the stature of a dedicated, expert insurance company that is continuously growing and maintaining a competitive edge.
VALUES
MEDGULF conducts its business with honesty, professionalism and integrity with respect for the interest of its business and allies.