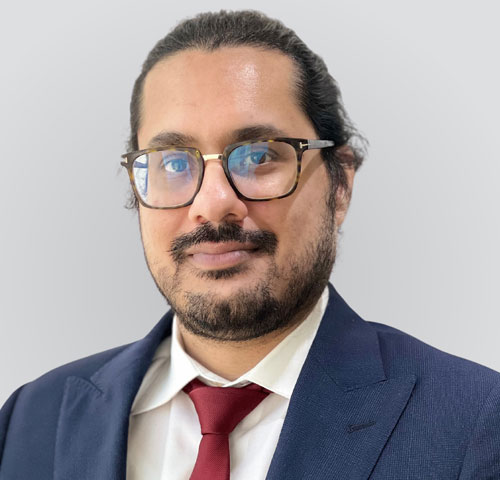 Omer Khan
Head of Technical
Omer joined MEDGULF UAE as the of Strategy & Insights Manager in June 2021 and has since taken the title of Head of Technical, overseeing the Strategic and Underwriting arms of the Company.
He has over 11 years of experience in the insurance industry, primarily in business process management, strategy development, operations transformation, and analytics.
He held titles of Policies & Procedures Manager and Operations PMO Manager in MEDGULF Saudi Arabia, and prior to joining MEDGULF UAE was working as Data Intelligence Lead at Allianz Partners..
He holds a Bachelor degree in Business Administration, double major in Finance & Marketing from Lahore School of Economics, Pakistan.