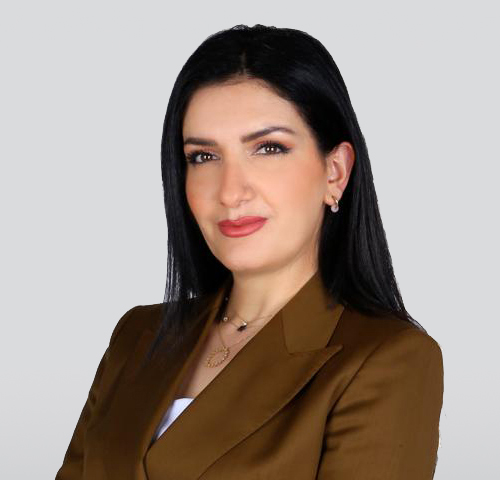 Julia Juni
Senior Broker Relations Manager
With more than 15 years of experience in the Sales and Retail sector, Julia at MEDGULF UAE on Oct 2018 as a Client Relation Coordinator, handling Direct Clients & Brokers with high-quality service and policy placements.
She then took the challenge of working as a Seniors Claims Coordinator which enriched her knowledge by supporting inquiries, escalations & complaints.
She is now handling her broker portfolio, providing support to broker partners, and enhancing the relationships with them.
She holds an MBA degree specializing in International Management from Geneva Business School 2022.