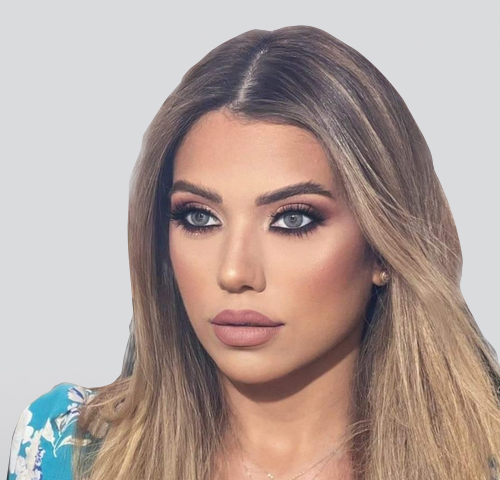 Dorice Serhal
Senior Broker Relations Manager
Dorice holds the position of Senior Broker Relation Manager in MEDGULF UAE since February 2023.
She began her career in Lebanon 2009 then she moved to Dubai in 2015 where she started her experience in the Healthcare Industry , primarily in managing government facilities , handling relationship with TPAs and insurers, Revenue cycle management, developing business relationship Clients and Brokers.
She holds a Bachelor degree in Business Management, double major in Marketing & advertising from American University of science and Technology , Lebanon.